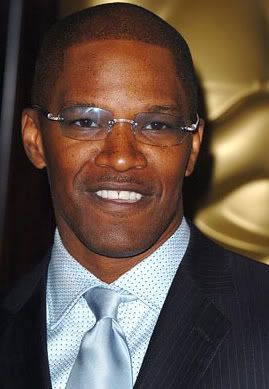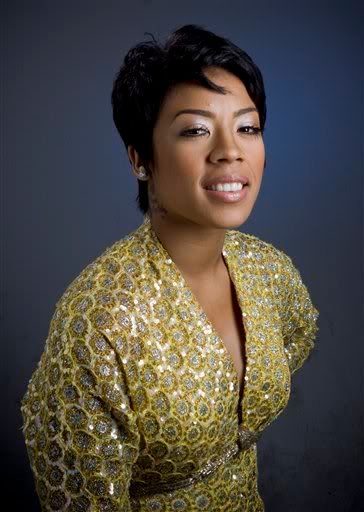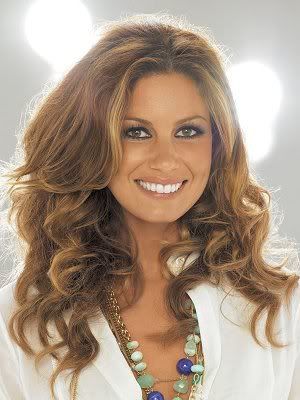 Jamie Foxx, Faith Hill and Keyshia Cole hope to help children find homes for the holidays.
Speaking backstage last month after filming their appearances for the CBS special "A Home for the Holidays," Foxx, Hill and Cole shared how they coped with being adopted and why they performed for the show, which offers a mix of musical entertainment and information about child adoption.
"I was lucky," said the Oscar-winning Foxx ("Ray"). "I was adopted at 7 months, but the lady who adopted me also adopted my mother, so I had a relationship with my biological parents, also."
Country superstar Hill was also adopted as an infant, but after hitting adolescence had to fight off the adoption stigma. "When kids would call one another names, they'd say, 'You act like you're adopted.' And I'd always get 'em good, because I'd say, 'Well, I am adopted. So what do you think about that?' " she said.
The special, which airs Tuesday, was the brainchild of Dave Thomas, the Wendy's restaurant founder. Thomas, who was adopted, created the Dave Thomas Foundation for Adoption in 1992.
Soul diva Keyshia Cole said, "My personal story was my mother was on drugs all my life and she didn't get a little bit better until I became 'Keyshia Cole the Celebrity.' Maybe it was a good way for her to see herself _ that your daughter has become so much and she's become so big."
The show will feature musical performances by Hill's husband Tim McGraw, as well as Kristin Chenoweth, Gavin Rossdale and Melissa Etheridge. source
To find out how you can help or for more information on the foundation, click here.